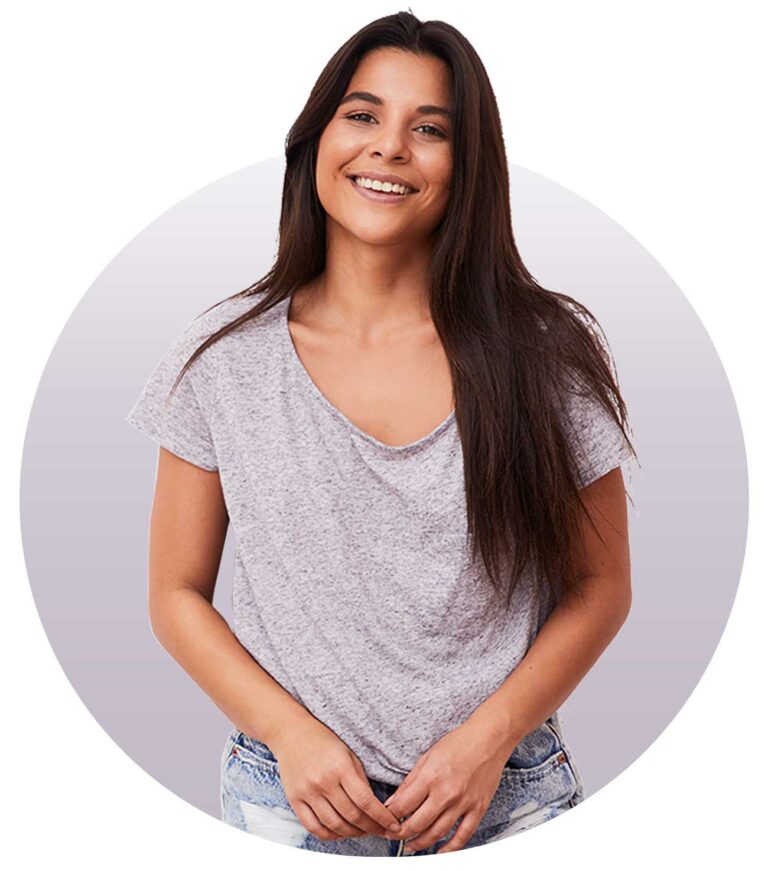 Are you pregnant?
Do you need support?
Discover real resources that are helping Kansas women.
The Issue: Lack of resources is the number one fear that women identify when facing unexpected pregnancies.
The Solution: Connect with people and organizations that want to help support you with the resources you need to feel empowered and hopeful for your future…because you and your baby matter.
Helpful and caring organizations across Kansas
…want to empower and equip Kansas women experiencing an unexpected or challenging pregnancy with resources. These organizations focus on being "solution finders." From pregnancy centers that support a woman during and after a pregnancy, to organizations that house homeless mothers and their children – the nonprofits highlighted on this website work diligently to find real solutions for the practical needs and challenges that women are facing.